Guestbook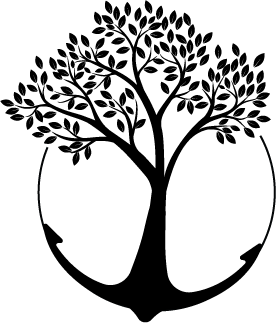 10/10
Joan
"We had a lovely stay at Laura's place. The room is spacious and comfy. She was very attentive and answered all the touristy questions we had. I definitely would recommend staying there as it is well located."
Review from Website
09/01/2019
---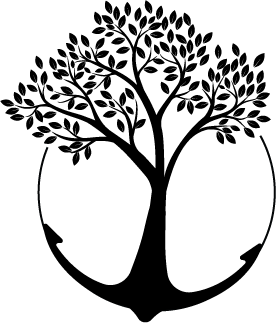 10/10
Wayne
"Highly recommended"
Review from Website
05/12/2018
---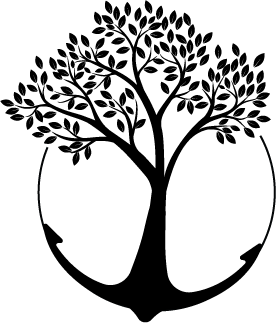 10/10
Мария
"Мы отдыхали 10 дней в этой прекрасной квартире.Месторасположение квартиры делает ее уникальной! Были первый раз во Флоренции и обязательно ещё вернёмся! В квартире есть все необходимое для комфортного отдыха , чистая и уютная! Конечно рекомендуем! Нас было 3 человека( двое взрослых и ребёнок). "
Review from Website
11/10/2018
---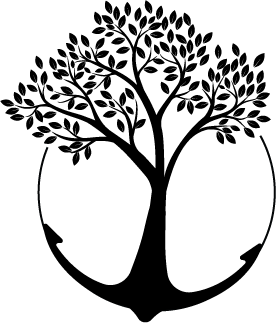 10/10
Gürkan
"İt was a great place"
Review from Website
24/09/2018
---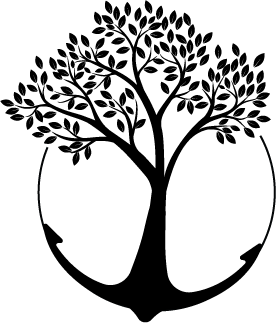 10/10
Erica
"This apartment was perfect for our stay in Florence! The location couldn't be better, since everything is close in distance. We loved this cozy, clean, spacious apartment!"
Review from Website
23/09/2018
---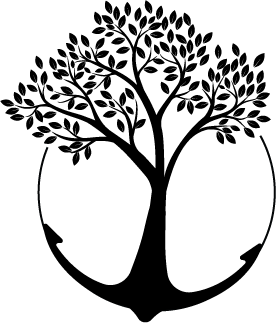 10/10
Tarick
"The space is a centrally-located apartment on the second floor. The apartment is in a secure location. The space is large, inviting, and extremely clean. There are several shops, cafes, and restaurants located at street-level. The location is within walking distance to several cathedrals (~500m to Basilica Santa Maria Novella, ~1 km from Duomo) and ~1.5km walk from Uffizi gallery. I stayed for 6 nights and will be returning to this space on my next visit to Florence!"
Review from Website
22/08/2018
---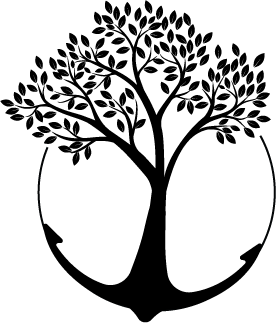 10/10
Kelly
"Beautiful apartment and larger than the pictures show. Laura and friends were a pleasure to communicate with too. Easy checkin and checkout. The place is just steps from the main square for shopping and great restaurants. Just a short walk to my favorites, Eataly and La Menegere. I stayed with a girlfriend for 5 nights and Laura kindly coordinated two beds. It's also sparkling clean and the shower and soft water is amazing. Highly recommend this spot!"
Review from Website
09/08/2018
---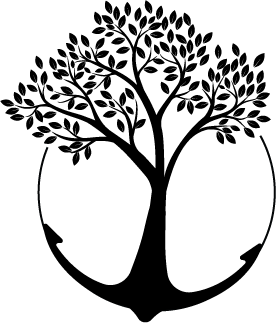 10/10
Aakriti
"Laura's place is fantastic. First, the location. It is super close to the train station, to many grocery stores and restaurants, and to the Mercato Centrale. Eeverything is within walking distance! The neighbourhood is friendly and bustling but not too loud. Second, the apartment itself is super comfortable, specially with the ACs in the summer. It is equipped with everything you might need for your stay (including a fully functioning kitchen with dishwasher). Third, the hospitality! Laura was so quick to reply to all my emails and messages, and Silvia was super helpful in checking us in, telling us where to go for what, and patiently demonstrating the amenities in the house itself. There was also coffee (with an Italia cafétiere) and tea for us, along with some pastries; maps, books, and a working TV. Honestly, its a great place. If we are back in Florence, we will definitely stay here!"
Review from Website
20/06/2018
---