Guestbook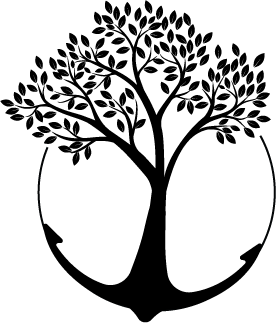 10/10
Anna
"We spent 4 nights at Laura's place in June. The apartment was spotlessly clean and is in a great location, 6 or 7 minute walk from the train station and lots of restaurants and sights within close walking distance. There was tea and coffee and some pastries left for us and a map. The living space and bedroom are a good size and the bathroom is small but ok for 2 people. The base of the shower leaks though and the bathroom floor gets quite wet when you shower. The street noise at night and early in the morning when the bins get emptied can be a little loud but mainly in the living area. If the air conditioner is running in the bedroom then you can't hear anything. The AC in the bedroom wasn't cooling properly during our stay but Laura did say this would be fixed. All in all we had an enjoyable stay and would recommend if the shower and AC are fixed."
Review from Website
12/06/2018
---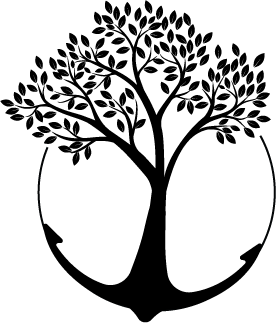 10/10
Monica
"The apartment is very central so perfect for visiting Florence, very good restaurants nearby. It was very clean and the communication with the host has been excellent since the start :) Thanks again "
Review from Website
07/06/2018
---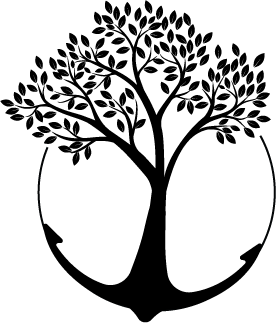 10/10
Jay
"his is the best Airbnb experience we've ever had in Europe and we have stayed in a lot of airbnbs. This airbnb is situated 2 blocks away from a great street with lots of great food places and shops. The airbnb was sparkling clean. The two women who met us upon check in were so helpful, warm, and kind, while offering GREAT suggestions in the local area for food, laundry, and supermarkets. The apartment was such a nice getaway from the city and my girlfriend and I were able to spread out and enjoy ourselves when we weren't going out in the city. The host left us a complimentary bottle of wine and small snacks. The hosts have worked in hospitality and really know how to run the place and make us feel great in the airbnb. You must stay here on your visit to Florence. "
Review from Website
01/06/2018
---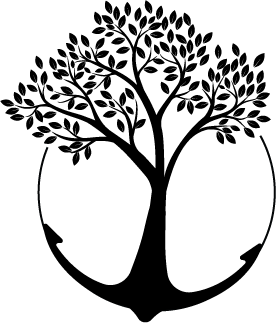 10/10
Natalia
"Very conveniently located great appartment. Central market is just around the corner. 10 minutes walk to Duoma. Very close to the train station. Appartment has everything you need. "
Review from Website
09/05/2018
---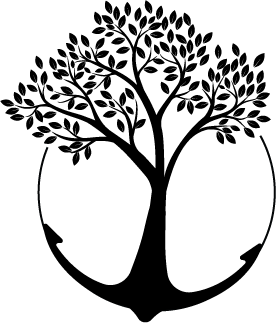 10/10
Rafael
"Espaço bem localizado, em distância a pé do centro histórico e da estação Sta. Maria Novella. Apartamento bastante funcional, com todo o necessário para se viver bem até em períodos maiores. Aos que vão usar o carro, é preciso cuidado com a ZTL nas proximidades. Fiquei confuso se estava ou não dentro desta zona."
Review from Website
08/05/2018
---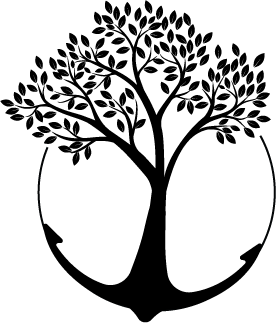 10/10
Irene
"El piso es tal y como se ve en las fotos. Muy limpio y bien comunicado. Algo ruidoso al ser tan céntrico, pero para dormir la habitación da a un patio interior por lo que se duerme bien. Muy buena comunicación con los anfitriones, muy detallistas y atentos. Un placer hospedarse en su casa. Claramente repetiriamos si volvemos a Florencia."
Review from Website
24/04/2018
---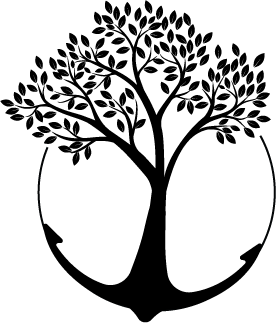 10/10
Murat
"We stood for 4 nights in April with children. It is cosy and pleasant place near the very centre of Florence. Most sights are accessible by walk. It is also located close to the train station which allows you to travel to nearby towns easily. There are a lot of restaurants and shops around. The apartment is clean, warm (despite April chillness), and originally furnished. I would say it is one of places which we will remember with pleasure."
Review from Website
19/04/2018
---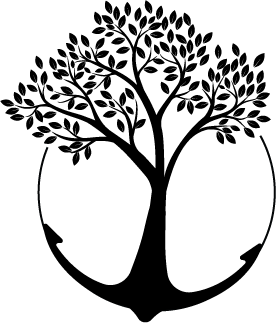 10/10
Alicia
"L'appartement est idéalement situé pour visiter Florence et il est proche de la gare. Nous avons été très bien accueillis et tout était parfait. "
Review from Website
16/04/2018
---