Guestbook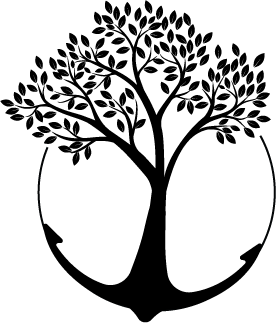 10/10
Bill
"Via Guelfa 56 is so close to the Center of Florence, and an easy walk to everything, and very close to the Mercato Centrale. The apartment is clean and spacious, and above a lively neighborhood street with everything you need close by. We enjoyed Laura's place very much, and would love to stay here again someday!"
Review from Website
10/04/2018
---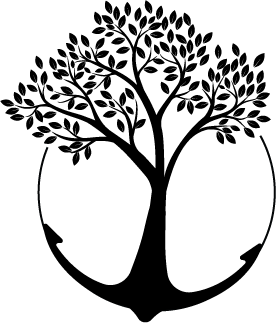 10/10
Chin-Yu
"The location is great, you can walk to every spot within 15 minutes. The rooms are clean and equipped anything necessary,especially the kitchen, really making us feel like at home."
Review from Website
03/04/2018
---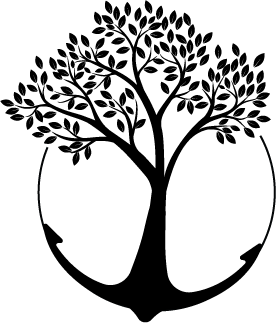 10/10
Yana
"We really enjoyed our stay in Guelfa 56 - the apartment was very comfortable, warm, stylish and sparkling clean - our best home in our Italian trip, we can recommend to anyone. We were lucky to be ones of the first guests. The location is convenient, close to the train station, central market, 10 minutes walk to the Duomo and 15 minutes walk to the Ponte Vecchio. The extras we paid to the daily rate - cleaning fee, Airbnb fee, taxes - were quite high, almost 2 extra days of stay, but overall it was money well paid. We haven't met the hosts in person, but the communication over e-mail was very efficient and easy, no problem with this. "
Review from Website
29/03/2018
---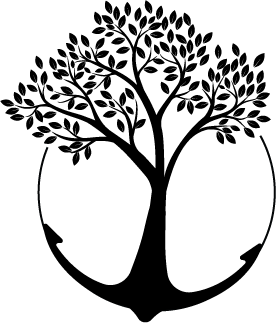 10/10
Gea | Italia
"Che dire.... Ho avuto l'onore di essere la loro prima ospite e sono stata accolta in modo ineccepibile. La casa è nuovissima, dotata di ogni comfort e collocata a pochi minuti dalla stazione SMN. Ogni principale attrazione turistica è facilmente raggiungibile a piedi. Laura e Filippo grazie veramente di tutto. Bacione F."
Review from Website
15/03/2018
---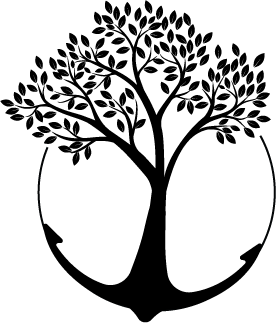 10/10
Andrea | Italia
"Casa in posizione comodissima nel vivace quartiere di San Lorenzo, servizio buono e casa appena ristrutturata con tutti i confort, ideale per famigliola (noi eravamo in 4) o gruppetto di amici senza troppe pretese ed un prezzo giusto."
Review from Website
02/03/2018
---